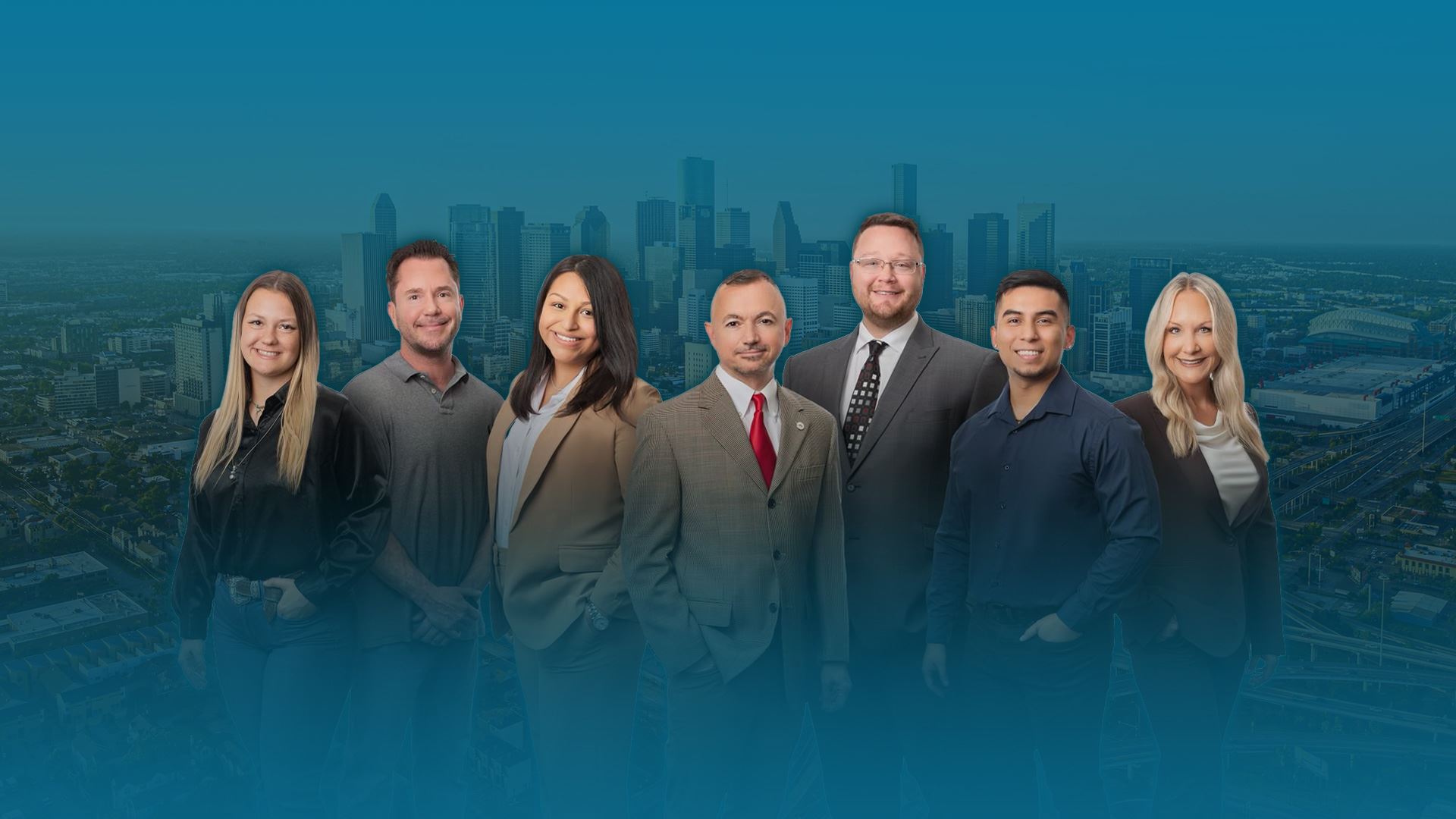 Experience Wins.
Criminal Defense and Personal Injury Law Firm Fighting For You Since 2005
If you're beginning a legal battle, you want a team behind you that knows what it takes to win. Call our Conroe, TX attorneys at (936) 233-6548 today or contact us online to get started.
Conroe Defense Lawyers
It was over 18 years ago that the Law Office of Jeremy S. Dishongh, PLLC began. A career that included working as a probation officer in Montgomery County left our founding partner convinced that defendants needed more than what our justice system was giving them. When a person is charged with a crime, they need to know that their attorney truly believes in them. They need defense counsel who knows that not every defendant is guilty and that everyone deserves a second—and maybe a third or fourth—chance. Defendants need an advocate who is both personally passionate and professionally well-qualified. Our office is here so people can find the legal defense they need to protect their rights, future, and reputation.
Give yourself a fighting chance in court. Call the Law Office of Jeremy S. Dishongh, PLLC, at (936) 233-6548 today. We serve clients throughout Montgomery, Walker, and Harris counties.
Our Services
See How We Can Help You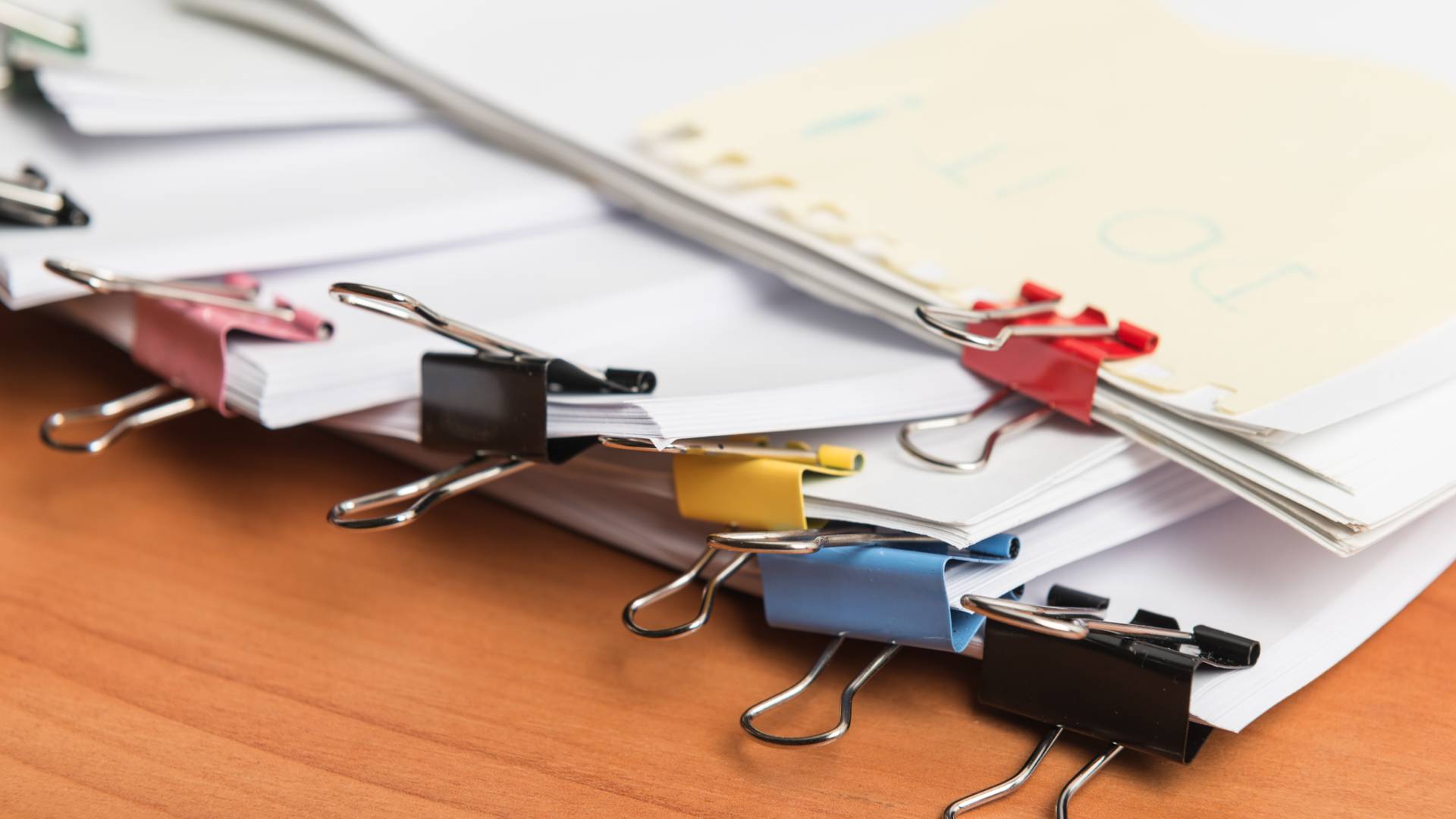 Our Settlements & Verdicts
Our top priority is to devise customized legal strategies that are tailored to the unique legal needs of our clients, no matter how simple or complicated their situations, might be.
Not Guilty Assault Family Violence

Jury Trial Result

Not Guilty Assault Family Violence

Jury Trial Result

Not Guilty Assault of a Police Officer

Assault of a Police Officer - Jury Trial result

Not Guilty Drug Crimes

Felony Possession of a Controlled Substance - Jury Trial

Not Guilty DWI

DWI - Jury Trial

Not Guilty DWI

DWI - Jury Trial
Criminal Charges and Immigration
We are committed to providing high-quality representation to immigrants. Criminal charges can have serious immigration consequences, from deportation to an impact on one's work status. We want to make sure those charged get the protection and advocacy they need, and our bilingual staff works with both the English and Spanish-speaking communities.
If you're looking for Contact us today online or by calling (936) 233-6548. Hablamos español.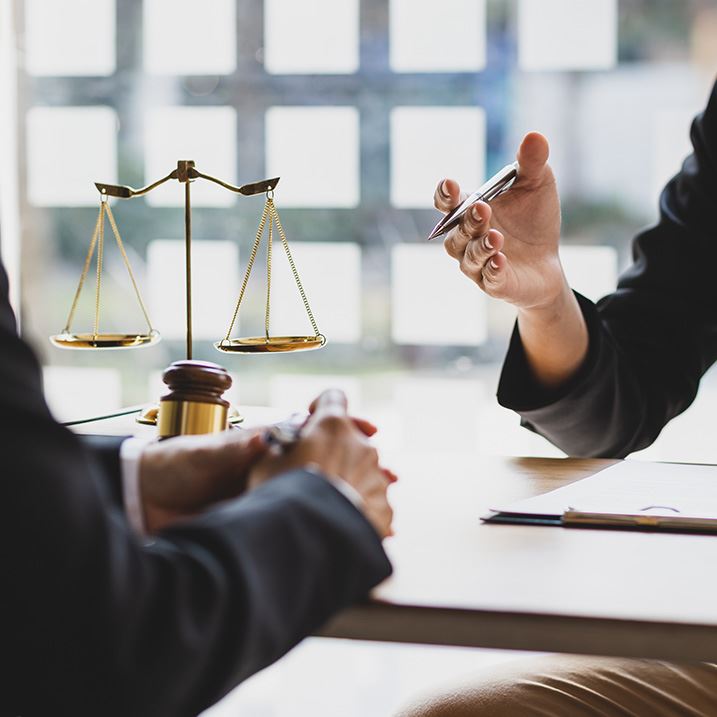 In Their Own Words
Five-Star Reviews from Satisfied Clients
"Nothing But Good Results!"

Looking for a good lawyer? Jeremy Dishongh is the BEST hands down!! He goes to war for his clients! He's handled my cases and got nothing but good results!! His team and receptionist are amazing as well!

- Jose P.

"He's A Saint!"

Very professional respectful and most of all knowledgeable. It was the best decision I ever made, every penny was well spent!! He even helped me out with a payment plan, dude is a saint!

- Former Client

"I'd Trust Him with my Life"

Jeremy was upmost professional throughout my experience with him. He treated me as if he were my brother. I would trust this guy with my life.

- Bashon S.

"Thorough, Precise, and Brings Results"

Jeremy is awesome! He fights for his clients and puts himself in their shoes and as if they were his own family. He is thorough, precise, and will bring results! I would recommend Jeremy and his firm to anyone seeking legal counsel!

- Chastity P.

"Truly Amazing!"

Truly amazing attorneys! The business of law is a very tricky one. Do not try to go at it alone; hire the best attorneys!

- Skyler C.

"Jeremy Is Amazing!"

You would be wasting your time and money going anywhere else. Jeremy is amazing! He's a great person who actually cares and fights for you. He doesn't sugarcoat anything. His staff is also amazing always friendly and helpful!

- Emily W.

"Well Respected Attorney"

Very good attorney. Well respected and lots of experience. My family member and I both had Jeremy Dishongh represent us in our cases. Always has a positive attitude and is confident in what he does. It was fun to work with Jeremy.

- Jamie W.

"He Doesn't Judge You"

The minute I walked through the door to his office I knew right then everything would be ok. People make mistakes, bad and good, but when you walk in his office there is no judgement. 

- Joel L.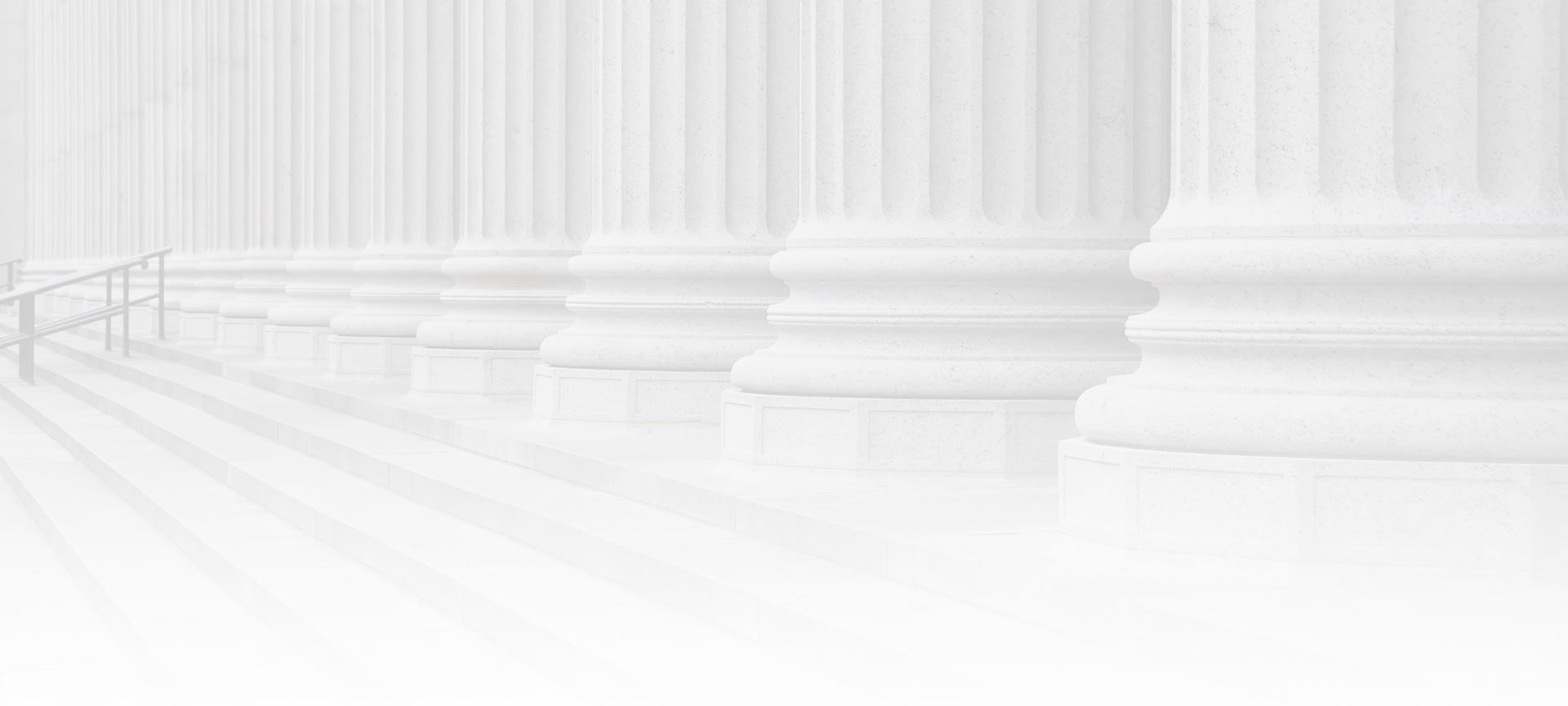 Meet Your Legal Team
Our Experienced Advocates Are Committed to Your Success
Our Personal Injury Practice
If you were injured due to the negligent actions of another, you have the right to recover compensation for your damages. Our firm is well known for providing an honest approach throughout a client's legal journey, which is crucial in understanding your options for recovery after an accident. We provide personal injury representation that looks at the unique circumstances of your case to devise a solution that seeks the full and fair compensation you need to recover and move forward.
Get the legal solutions you need and deserve by calling JD Law at (936) 233-6548 or reaching out online today.
Trial-Tested Lawyers

We're not just looking to settle; our attorneys are confident in the courtroom and will fight for your favorable outcome.

Connected and Experienced Advocates

Jeremy Dishongh, a former probation officer, has trusted relationships with the prosecutors and judges in the area.

Track Record of Excellence

Our experience, skill in the courtroom, and personalized service shows in our high success rate.

Hablamos Español

Work with a criminal defense attorney who speaks your language.